Established in 2019, the Santa Clara County Bar Foundation (The Foundation) was established as a charitable organization established to improve the legal landscape through service, opportunity and Bar support.
While linked to the Bar Association, The Foundation is a separate entity that will raise funds to assist local efforts in providing access, education and services to the local community through the resources of its members, fundraising, grant writing and commitment to volunteer service.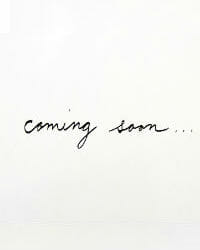 Richard Alexander, Esq.
Chair, Board of Directors
Alexander Law Group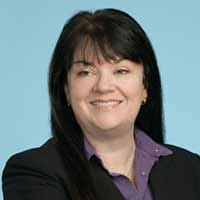 Dianne Sweeney, Esq.
Treasurer, Board of Directors
Managing Partner, Silicon Valley Office
Pillsbury Winthrop Shaw Pittman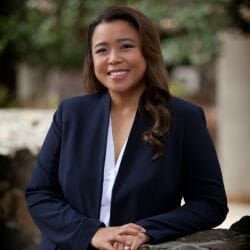 Andrea Justo, Esq.
Secretary, Board of Directors
Associate Attorney
Hoover Krepelka, LLP