Meet Your Colleagues
This is your Bar!

Connect, reconnect & make friends for a lifetime.
Meet the Barristers for Coffee in the Park! Enjoy Happy Hour with Family Law or the Diversity, Equity & Inclusion Committee! Become an Arbitrator, a Special Master, or generate referrals as an LRS Panel Attorney.
We are here for you. You belong here.
Mission: The Santa Clara County Bar Association provides education and support to member attorneys, advances the local administration of justice, and serves the public by fostering improved public understanding of and access to the legal system.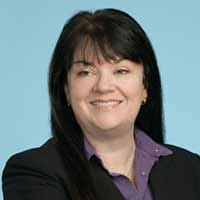 Dianne Sweeney, Managing Partner
Pillsbury Winthrop Shaw Pittman LLP
2021 Salsman Award Recipient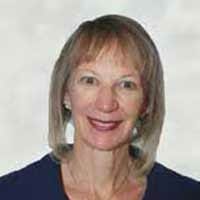 Hon. Lori Pegg
Santa Clara County Superior Court
2020 SCCBA Jurist of the Year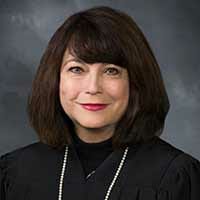 Hon. Deborah Ryan
Santa Clara County Superior Court
2020 Mary Jo Levinger Woman Jurist of the Year
Steven Haley
Law Office of Steven Haley
2020 Professional Lawyer of the Year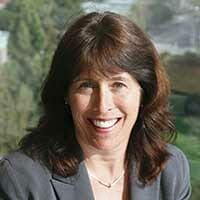 Molly O'Neal, Office of the Public Defender
Santa Clara County
2020 Diversity & Inclusion Award Recipient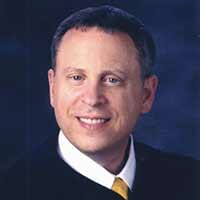 Hon.Eugene Hyman (Ret.)
Santa Clara County Superior Court
2020 Unsung Hero Award Recipient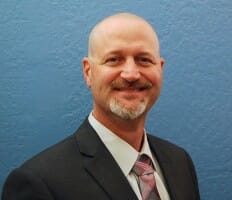 Rob Nuddleman
Labor & Employment Section
2020-2021 Volunteer of the Year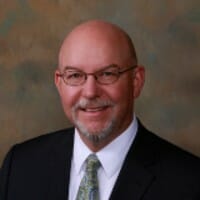 Larry Jensen
Real Property & Business Law Section
2020-2021 Volunteer of the Year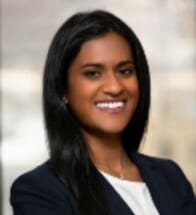 Jaya K. Reddy
Barristers Section
2020-2021Volunteer of the Year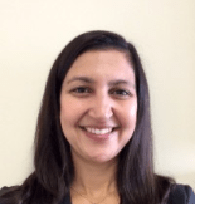 Neha Marathe
Family Law Section
2020-2021 Volunteer of the Year