This is Your Bar
Become a Member of the largest Bar Association in Silicon Valley.

Connect, reconnect & make friends for a lifetime.
Meet the Barristers for Coffee in the Park! Enjoy Happy Hour with Family Law or the Diversity, Equity & Inclusion Committee! Become an Arbitrator, a Special Master, or generate referrals as an LRS Panel Attorney.
We are here for you.
You Belong Here


SCCBA is going to Scotland!

Join us June 11-17. Enjoy the beauty, great food, excellent whisky, and fascinating history of this country, with plenty of time to strike out on your own. Learn about legal practices, earn MCLEs, and meet amazing people. And you can bring your family if you like! Register now!


Need a Lawyer?
SCCBA takes the guesswork out of finding a reputable attorney. Our Lawyer Referral Service will connect you to one of our vetted panel attorneys for a 30 minute consultation.

Steve Haley

Law Offices of Steven Haley
2023 Salsman Award Recipient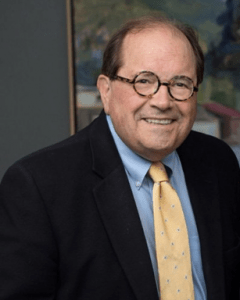 Richard Alexander

Alexander Law Group
2022 Salsman Award Recipient
Hon. Roberta Hayashi

Santa Clara County Superior Court
2022 SCCBA Jurist of the Year
Hon. Nahal Iravani-Sani

Santa Clara County Superior Court
2022 Mary Jo Levinger Woman Jurist of the Year
Steven Haley
Law Office of Steven Haley
2020 Professional Lawyer of the Year
Hon. Brian Walsh (Ret.)
Santa Clara County Superior Court
2022 Lifetime Achievement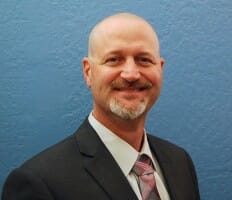 Rob Nuddleman
Labor & Employment Section
2020-2021 Volunteer of the Year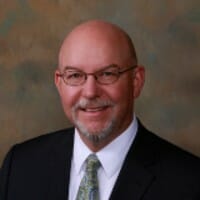 Larry Jensen
Real Property & Business Law Section
2020-2021 Volunteer of the Year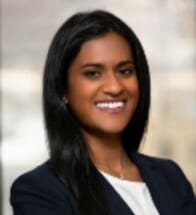 Jaya K. Reddy
Barristers Section
2020-2021Volunteer of the Year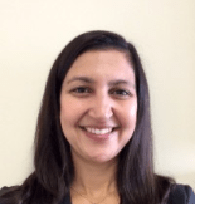 Neha Marathe
Family Law Section
2020-2021 Volunteer of the Year