Meet Your Colleagues
This is your Bar!

Connect, reconnect & make friends for a lifetime.
Meet the Barristers for Coffee in the Park! Enjoy Happy Hour with Family Law or the Diversity, Equity & Inclusion Committee! Become an Arbitrator, a Special Master, or generate referrals as an LRS Panel Attorney.
We are here for you. You belong here.
May is Asian American Heritage Month, and most of our minds generate our own filtered and stereotyped notions of what really is an "Asian American."  This umbrella term came from a 1968 graduate student group at U.C. Berkeley, who wanted an organization uniting students from Chinese, Korean, Japanese, Filipino, and other Asian backgrounds.  But Asian Americans are both these and more.
Most of us either do not know, or have forgotten about Beringia.  Most of us have forgotten that the original populations we now call North and South American "native Americans," were people who walked across Beringia from the grasslands of northern Asia.  Yes, original Americans and native Americans were essentially 100% Asian.  If you think about it, America is Asian at its origin and its core.
Now, an estimated 22 million ("classified") Asian Americans live in the US, making up nearly 7% of the total population.  Persons who self-identify as Chinese, Indian or Filipino in ancestry make up the three largest Asian groups in the US, but no one ethnicity is a majority.  And now America celebrates "Asians" as also including Pacific Islanders, Native Hawaiians, Indian, Pakistani, and all the other groups from west, central, and south Asia.
We celebrate this Heritage Month, because of the countless contributions to this country from persons with Asian ethnicity in their backgrounds.  When the Transcontinental Railroad was completed in 1869, some 90% of the laborers with the Central Pacific Railroad (western half) were Chinese, and almost 10% of these laborers were dead when the railroad was finished. They were assigned the most dangerous jobs and were paid 30-50% less than the Irish workers completing the eastern portion of the railroad.  Yet they made their mark on history.
In World War II, the 442nd Infantry Regiment, composed almost entirely of second generation American Japanese soldiers, became the most decorated US military unit (for its size) in all of US history.  This Japanese American unit earned more than 18,000 military awards in two years of fighting, more than 4,000 Purple Hearts and 4,000 Bronze Star Medals, even while hundreds had relatives imprisoned in American internment camps.
Indian immigrants to the US have arrived primarily since 1965, with 68% of the population having college degrees, and many focused on information technology for the US.  This group represents less than 1% of the US population, but comprises 8% of the founders of high-tech companies, and nearly 33% of technology startups in Silicon Valley.  Some have asked whether this one immigrant group over all other immigrant groups, has fueled the highest number of Silicon Valley entrepreneurial ventures and job creations.
And these are just a small sampling of the huge contributions Americans with Asian backgrounds have made to all aspects of our life and culture.  So whatever stereotype we might carry about Asian Americans, the stereotype can never be as deep or as wide as the reality that all those with Asian ethnic backgrounds have driven into America's history, growth, and beauty.  Our identity as Americans is that much more profound because of our Asian American heritage.
~ Richard Schramm, President-elect
Mission: The Santa Clara County Bar Association provides education and support to member attorneys, advances the local administration of justice, and serves the public by fostering improved public understanding of and access to the legal system.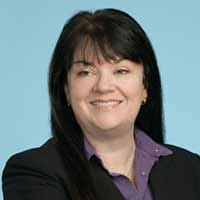 Dianne Sweeney, Managing Partner
Pillsbury Winthrop Shaw Pittman LLP
2021 Salsman Award Recipient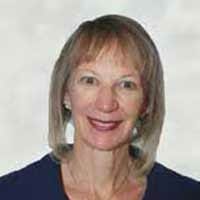 Hon. Lori Pegg
Santa Clara County Superior Court
2020 SCCBA Jurist of the Year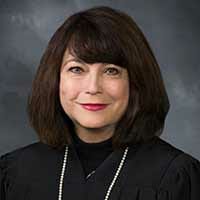 Hon. Deborah Ryan
Santa Clara County Superior Court
2020 Mary Jo Levinger Woman Jurist of the Year
Steven Haley
Law Office of Steven Haley
2020 Professional Lawyer of the Year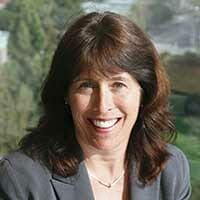 Molly O'Neal, Office of the Public Defender
Santa Clara County
2020 Diversity & Inclusion Award Recipient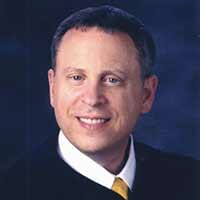 Hon.Eugene Hyman (Ret.)
Santa Clara County Superior Court
2020 Unsung Hero Award Recipient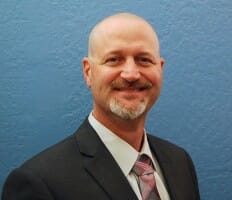 Rob Nuddleman
Labor & Employment Section
2020-2021 Volunteer of the Year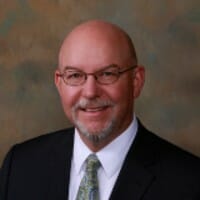 Larry Jensen
Real Property & Business Law Section
2020-2021 Volunteer of the Year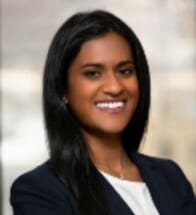 Jaya K. Reddy
Barristers Section
2020-2021Volunteer of the Year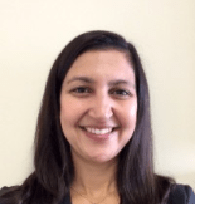 Neha Marathe
Family Law Section
2020-2021 Volunteer of the Year