Limited Scope Representation in Family Law
Limited Scope Representation is a way to get help from an attorney for only part of your case. This allows you to budget your financial resources by doing the simpler tasks yourself. Your family law attorney will focus their time only on specific areas of your case, as needed.
Please contact us to receive limited scope representation by a qualified family law attorney.
Call 669-302-7803.
This is only available for family law cases.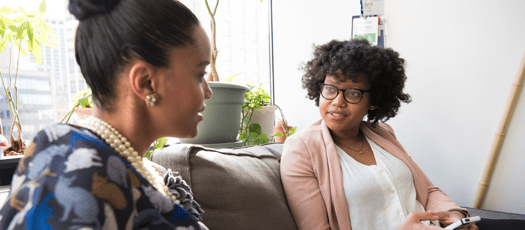 You can email us at sbarajas@sccba.com
Or call us
Monday - Friday
10:00 a.m. - 2:00 p.m.
We're here to help!