The Santa Clara County Bar Association is a nonprofit professional organization of lawyers in Santa Clara County, California. For over a century, our organization has helped the community through its member services, community service programs, and legal education.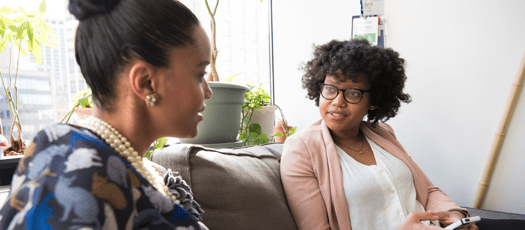 You can email us at sbarajas@sccba.com
Or call us
Monday - Friday
10:00 a.m. - 2:00 p.m.
We're here to help!