Welcome to the SCCBA Lawyer Referral Service
Our main purpose is to assist you in finding the right lawyer to provide advice on legal problems.
The SCCBA Lawyer Referral Service is the largest and oldest lawyer referral service in Silicon Valley. This is a public service provded by the Santa Clara County Bar Association.
Founded in 1917, the Santa Clara County Bar Association is a non-profit, non-regulatory professional organization working to provide training and support to member attorneys, improve and streamline local administration of justice, and serve the public by fostering improved public understanding of and access to the legal system. The Bar Association currently has thousands of member attorneys in the County.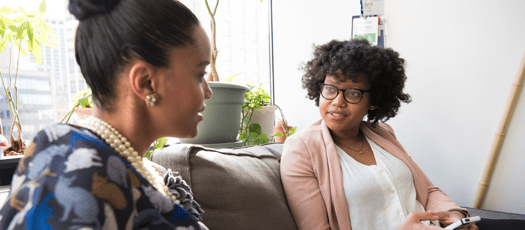 You can email us at sbarajas@sccba.com
Or call us
Monday - Friday
10:00 a.m. - 2:00 p.m.
We're here to help!