This is Your Bar
Become a Member of the largest Bar Association in Silicon Valley.

Connect, reconnect & make friends for a lifetime.
Meet the Barristers for Coffee in the Park! Enjoy Happy Hour with Family Law or the Diversity, Equity & Inclusion Committee! Become an Arbitrator, a Special Master, or generate referrals as an LRS Panel Attorney.
We are here for you.
You Belong Here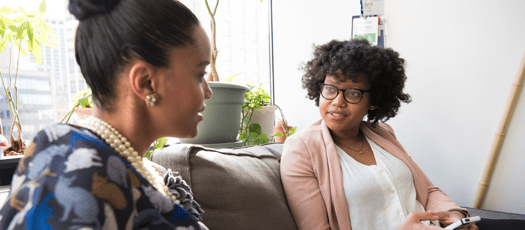 Come for the value, stay for the friends!
Where else can you get, free access to Fastcase, the largest repository of case law and statutory law?!
Discounted Professional Liability Insurance is yours when you apply through our website with AMBA! Need Case Management Software? Get your SCCBA discount when you sign on with Clio through our link at Member Benefits. LawyerLine will handle all of your incoming phone calls and more, and provide you a discount on their service! At SCCBA, you can become an Arbitrator, or a Special Master at no cost! Joining our Lawyer Referral Service and build y our practice! Change the Law & Change the World through Conference of Delegates!
Best of all, we have a lot of fun! Happy Hours, Picnics, Social events ~ there is always something to do at SCCBA!

Need a Lawyer?
SCCBA takes the guesswork out of finding a reputable attorney. Our Lawyer Referral Service will connect you to one of our vetted panel attorneys for a 30 minute consultation.

Need a Mediator or a Fee Arbitration? Interested in being a Volunteer Arbitrator?

Our Mandatory Fee Arbitration program is ready to assist you with your attorney-client fee disputes. We will also train attorneys and lay persons who meet the criteria to serve their community through this important service. Details are located under the Fee Disputes tab!
Steve Haley

Law Offices of Steven Haley
2023 Salsman Award Recipient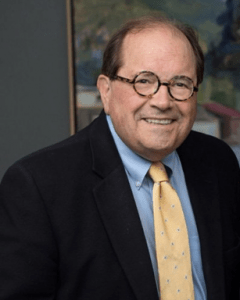 Richard Alexander

Alexander Law Group
2022 Salsman Award Recipient
Hon. Roberta Hayashi

Santa Clara County Superior Court
2022 SCCBA Jurist of the Year
Hon. Nahal Iravani-Sani

Santa Clara County Superior Court
2022 Mary Jo Levinger Woman Jurist of the Year
Steven Haley
Law Office of Steven Haley
2020 Professional Lawyer of the Year
Hon. Brian Walsh (Ret.)
Santa Clara County Superior Court
2022 Lifetime Achievement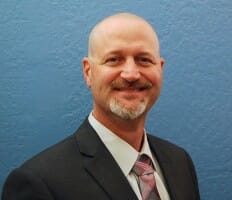 Rob Nuddleman
Labor & Employment Section
2020-2021 Volunteer of the Year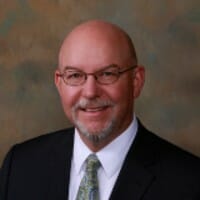 Larry Jensen
Real Property & Business Law Section
2020-2021 Volunteer of the Year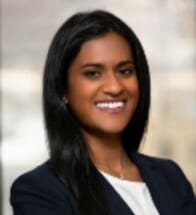 Jaya K. Reddy
Barristers Section
2020-2021Volunteer of the Year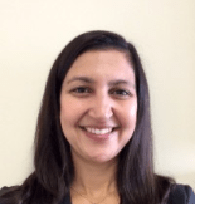 Neha Marathe
Family Law Section
2020-2021 Volunteer of the Year